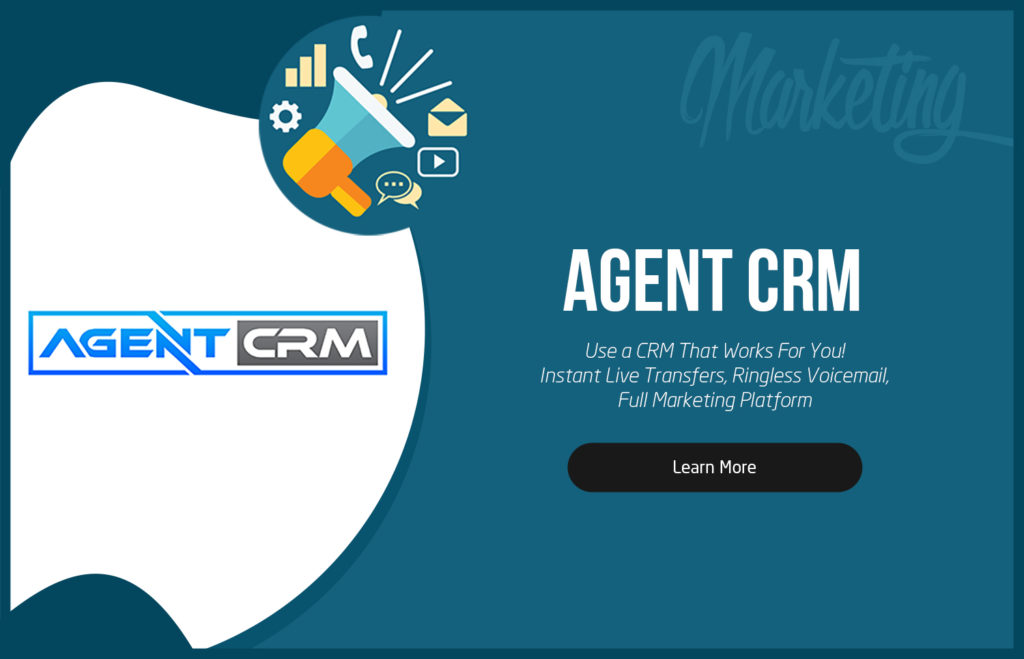 Agent CRM is an all-in-one solution: CRM, email marketing, text message marketing, and more! This CRM talks to Facebook, ClickFunnels, and 2,000 other platforms. When a lead comes in, the software calls you and connects you instantly with your new prospect (no delays, no manual work)!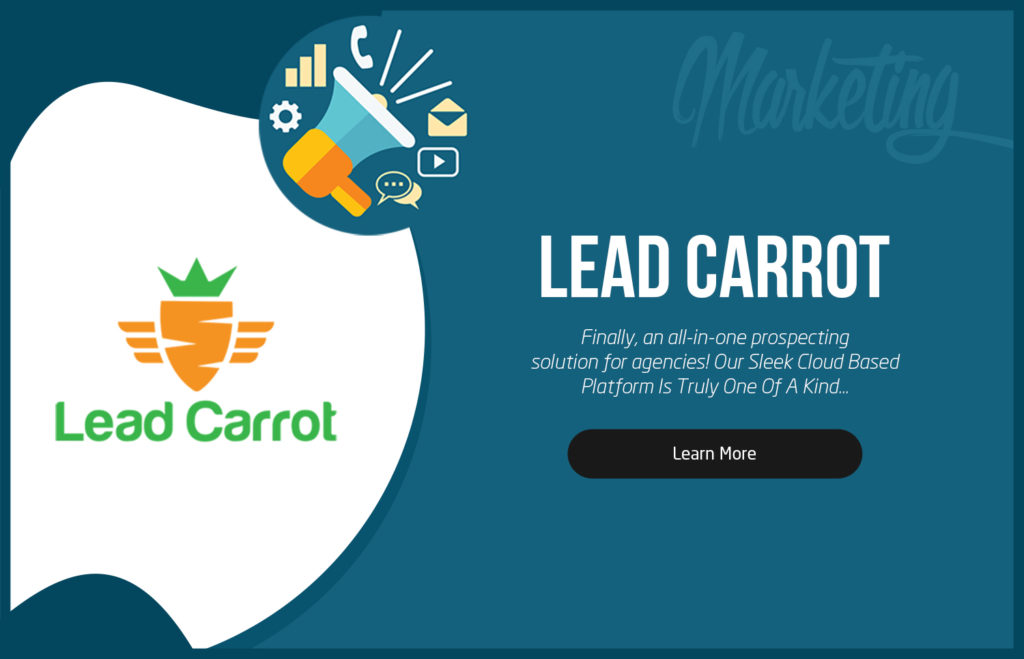 LeadCarrot pulls the name, email, phone number, street address, and marketing data for small businesses in your state! Check it out!

Alex has invested in a social media scheduler software that, like Buffer or HootSuite, makes it so easy to schedule out content across multiple social media channels. Our new tool, "Social Magnet" is a one-stop-shop to managing your Facebook, LinkedIn, Twitter, and more!