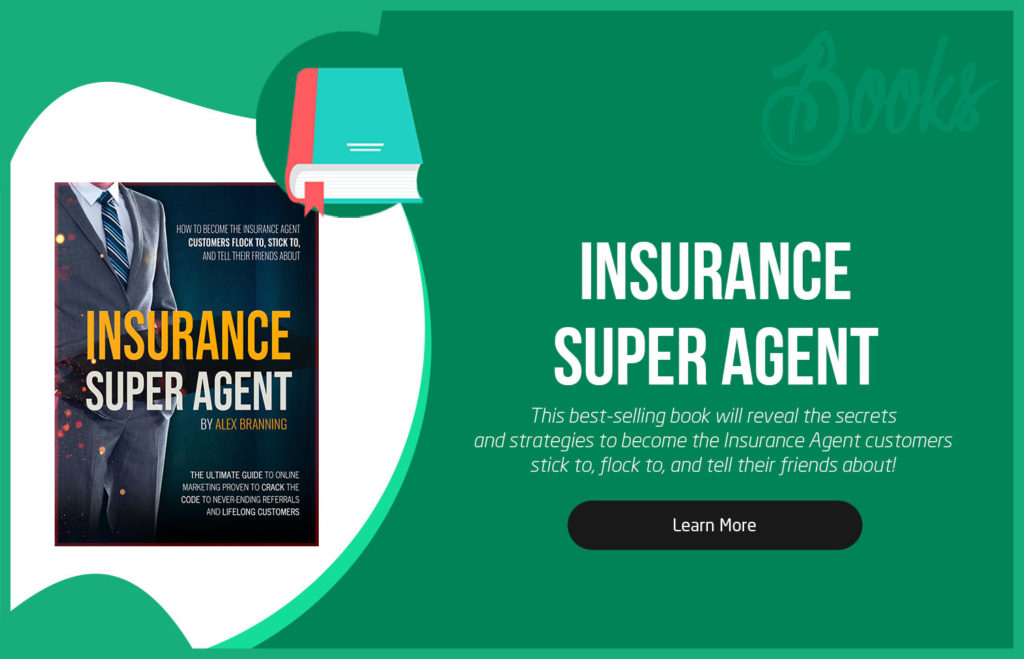 This best-selling book will reveal the secrets and strategies to become the Insurance Agent customers stick to, flock to, and tell their friends about!
In this book renowned sales trainer Eric Lofholm distills the secrets of sales success into a simple three-step formula that has been used by more than 10,000 students over the past fourteen years to get more leads, book more appointments, and make more sales.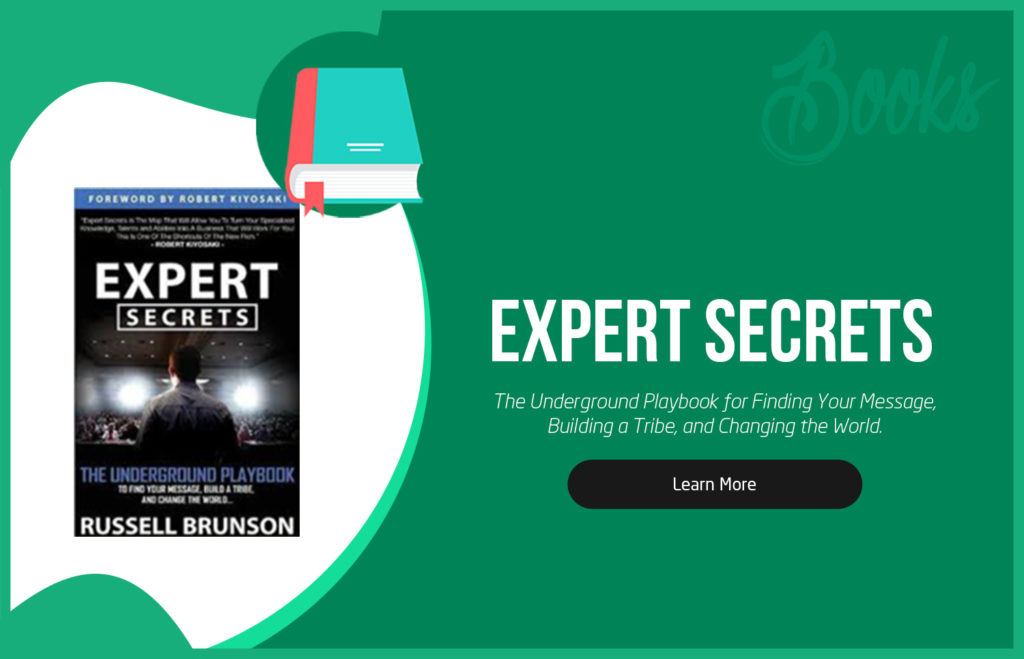 The Underground Playbook for Finding Your Message, Building a Tribe, and Changing the World.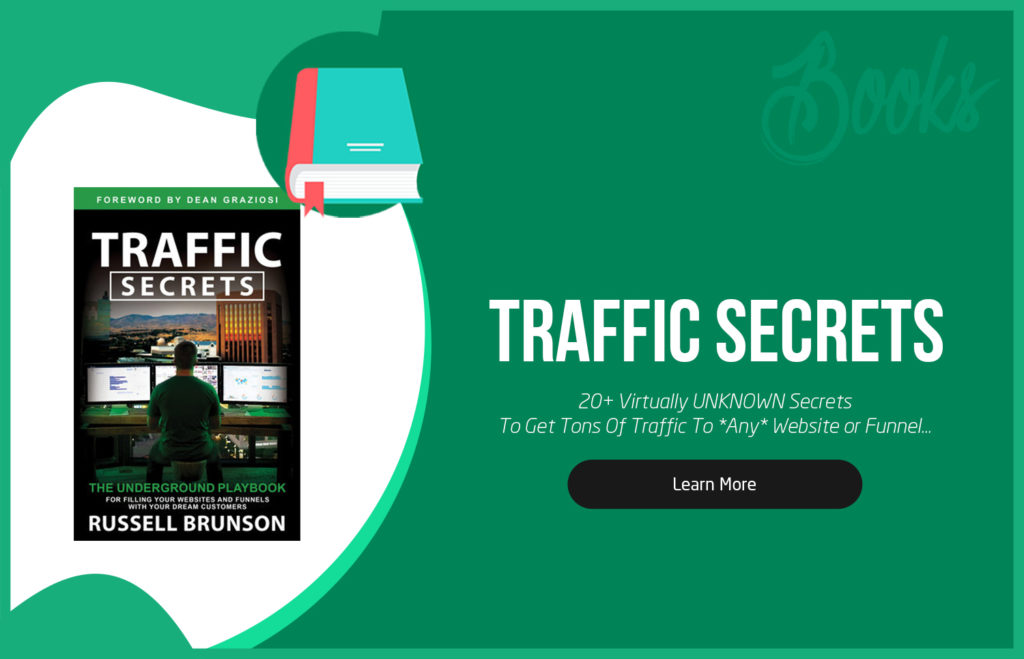 The secret underground playbook of getting your dream customers to your website! What if Facebook, LinkedIn YouTube, or any of the other social media or marketing platforms your business relies on disappeared tomorrow? Would your business survive?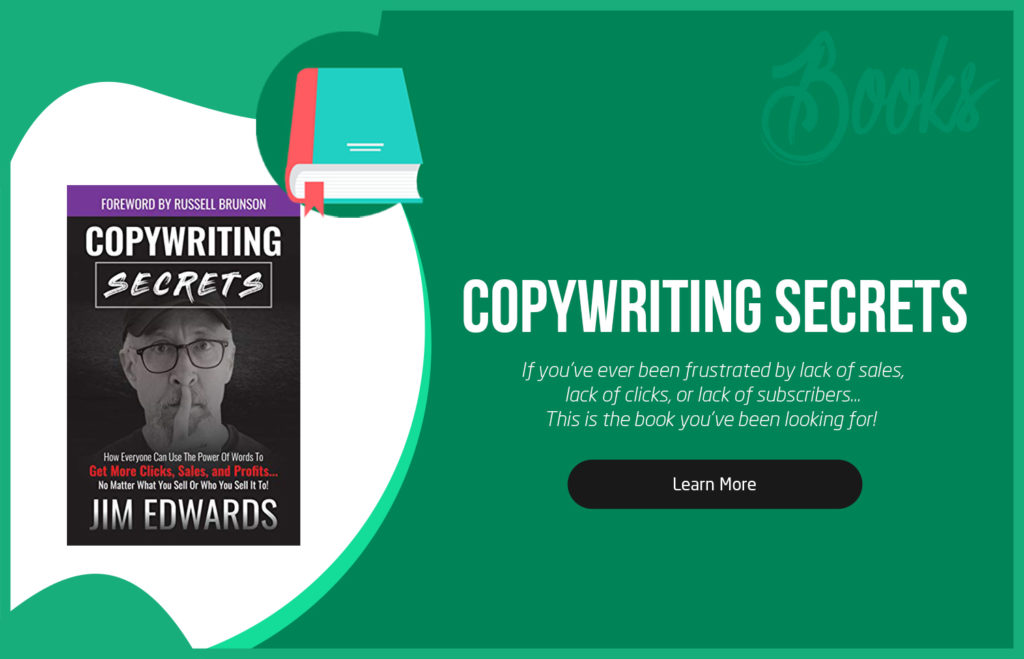 Learn how to use the power of words to get more clicks, sales, and profits for your business. No matter what you see or who you see it to!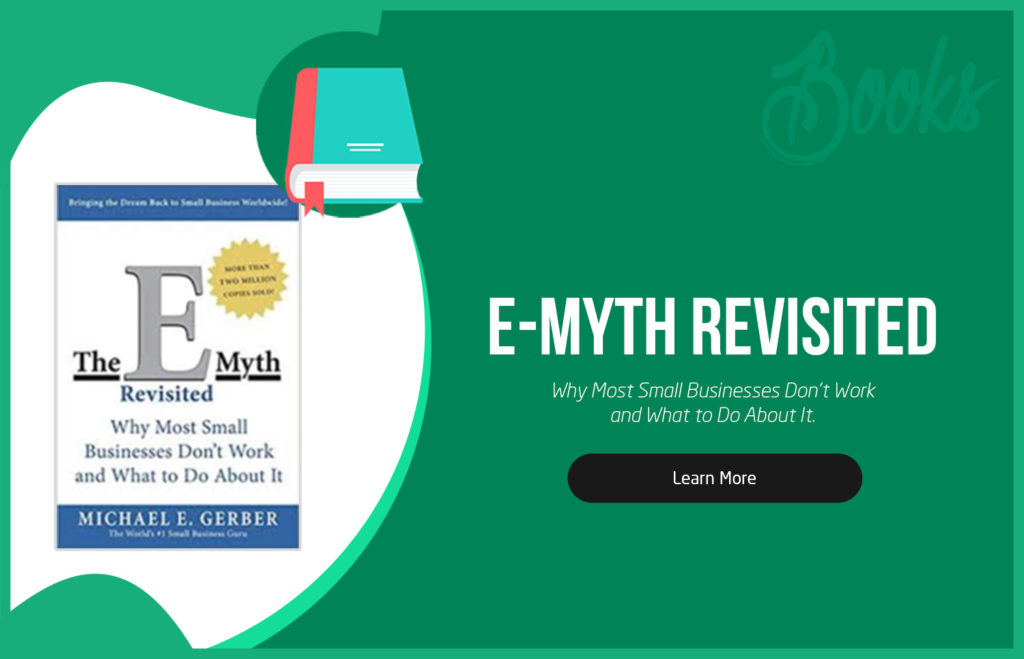 Why Most Small Businesses Don't Work and What to Do About It.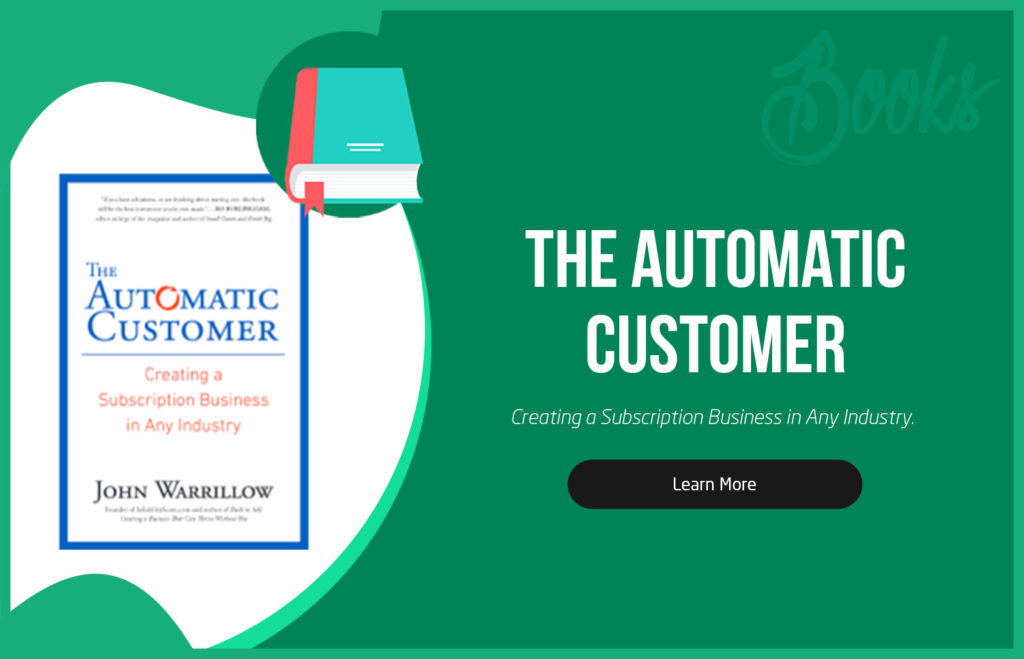 Creating a Subscription Business in Any Industry.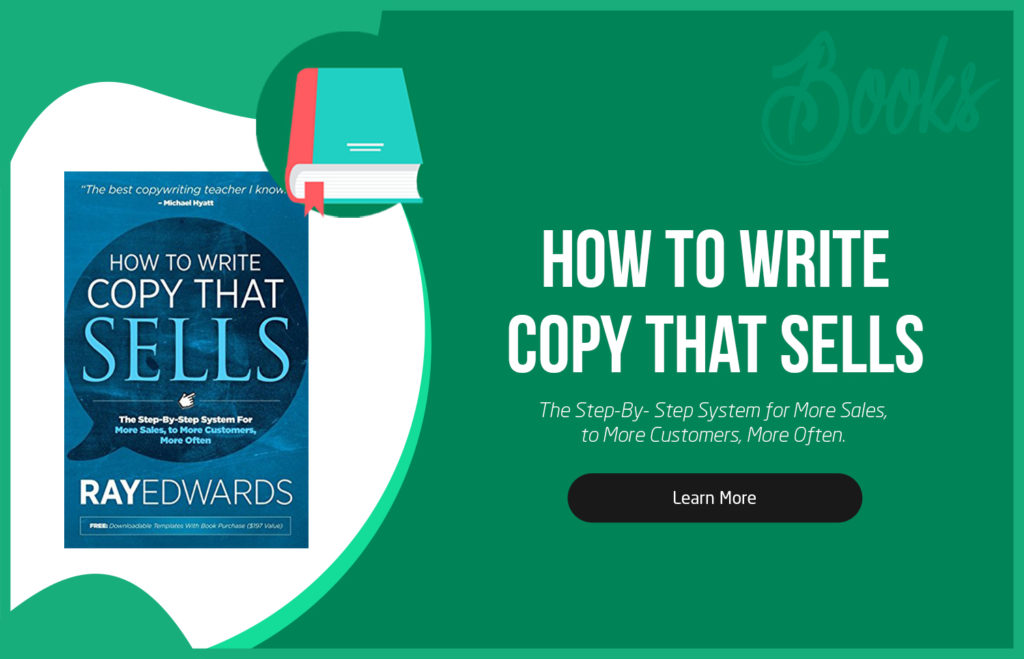 The Step-By- Step System for More Sales, to More Customers, More Often.