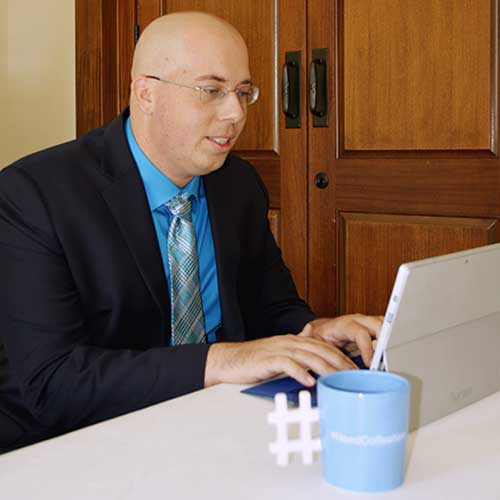 MARKETING
I made a name for myself in the marketing industry. My company, the Branning Group, serves over 300 clients worldwide. I am well known for my expertise in web design, social media marketing, copywriting and online advertising.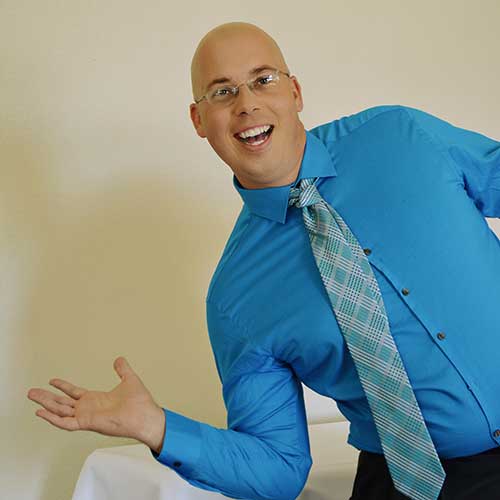 MONEY
My passion is helping business owners maximize the revenue potential of their business, connections, knowledge and past experience. I work with my clients to create a minimum of three income streams for their family.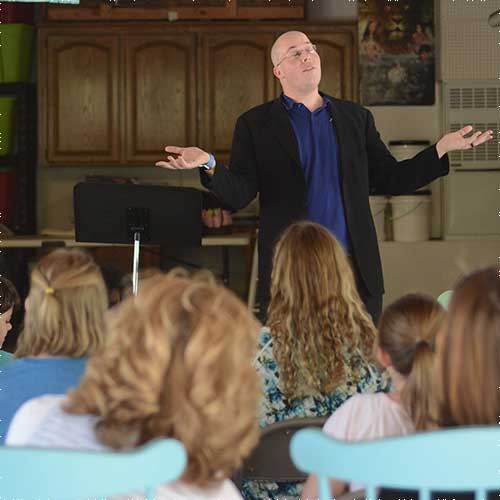 MINISTRY
I believe that our gifts, talents and connections are given to us for a reason. The soon-to-be-launched "Inspiring Legends" group was born out of the idea that we are putting too much time, effort and money into ourselves;  we must invest into others if we want to step into our destiny.
My Favorite Follow Up Method
In this video I introduce you to my favorite automated marketing system for follow up – SendOutCards!
Have questions? Let's jump on a phone call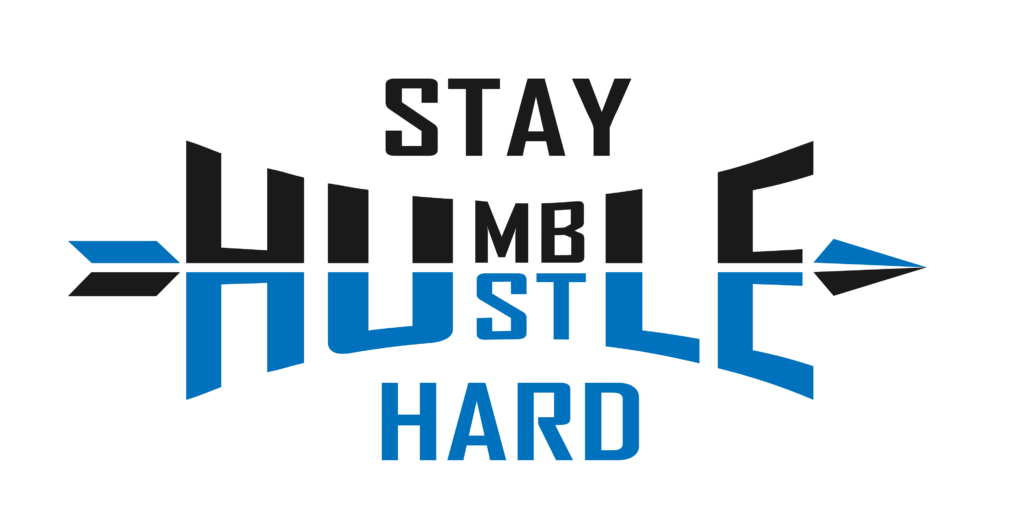 ACCOUNTABILITY - PRODUCTIVITY - ENCOURAGEMENT - GROWTH