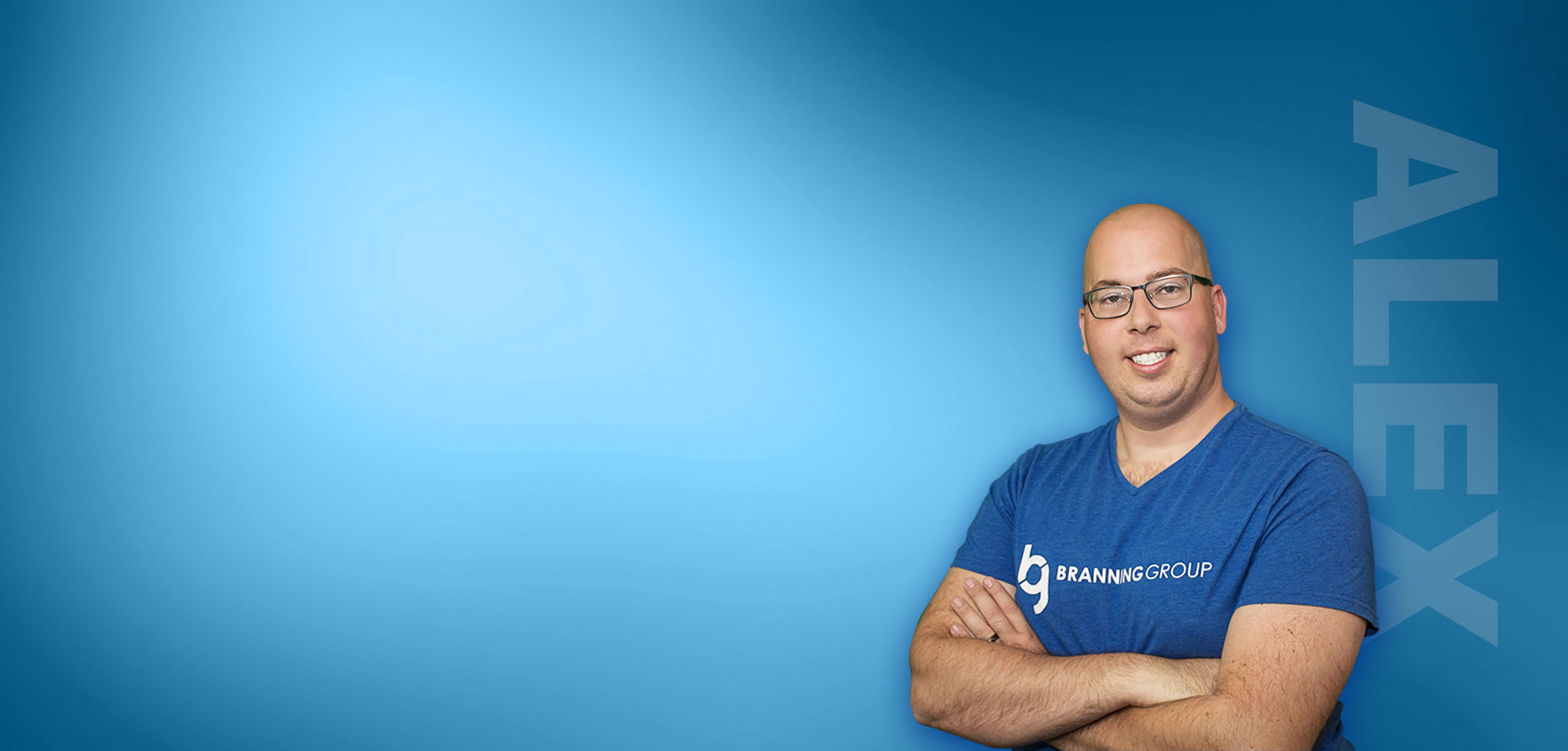 Alex is widely considered one of the leading high performance marketing coaches in the country.
YOUR MARKETING COACH
MEET ALEX BRANNING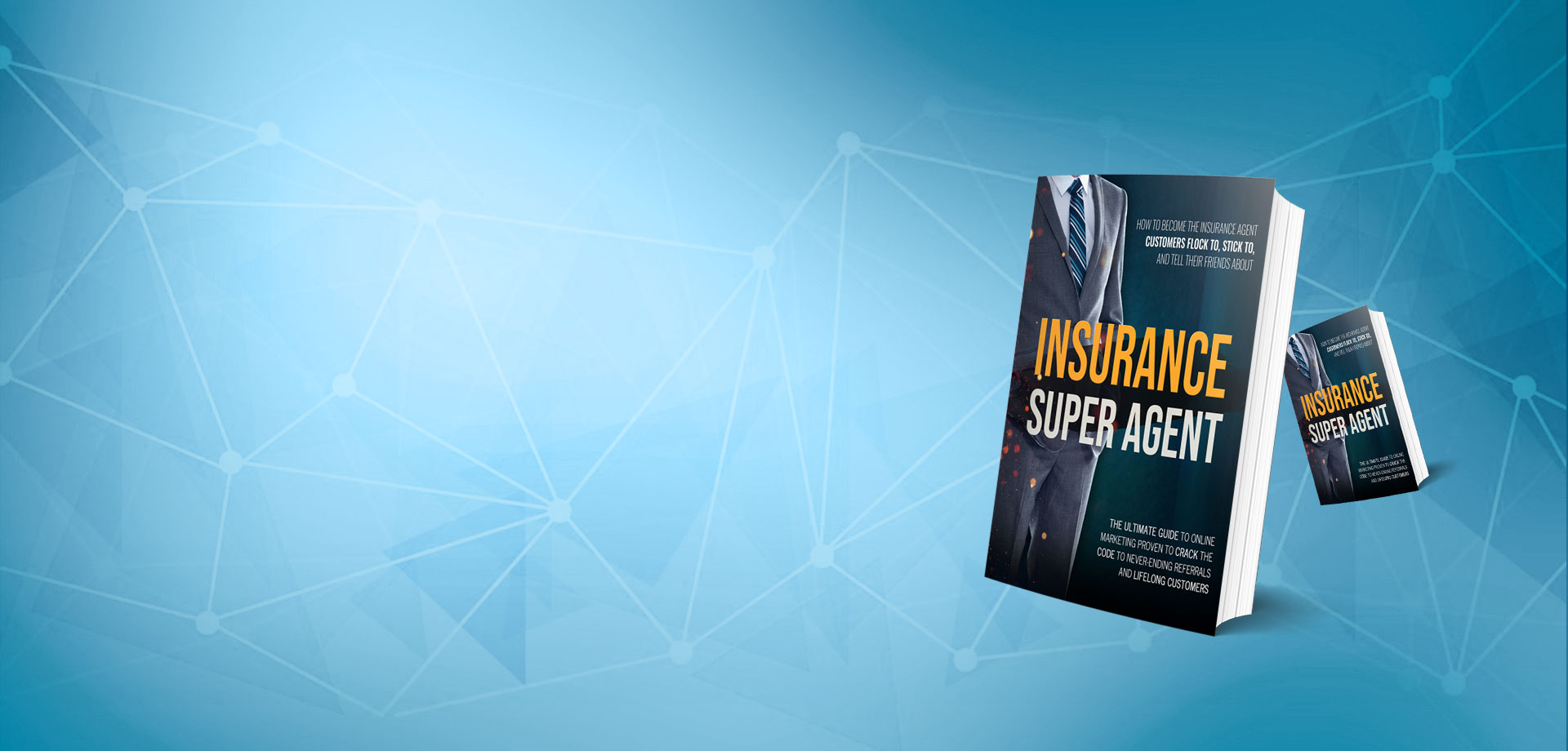 The Ultimate Guide
To Never Ending Referrals
Alex wrote, "The Insurance Super Agent" for you
that explains how to become the insurance agent
your ideal customers flock to, stick to and tell
their friends about.
GET THE BOOK
Free Marketing Strategy Session – Schedule Now!
Our team members are our greatest asset. Our ability to deliver outstanding results for our clients starts with our team of smart experts.
CONNECT WITH ALEX
Check out our valuable free resources to help guide you to that next level.