THIS CHANGES EVERYTHING! ManyChat + Zapier = a whole new world in online marketing!
You can connect ManyChat to AWeber, GMail, GoToWebinar and 750+ other apps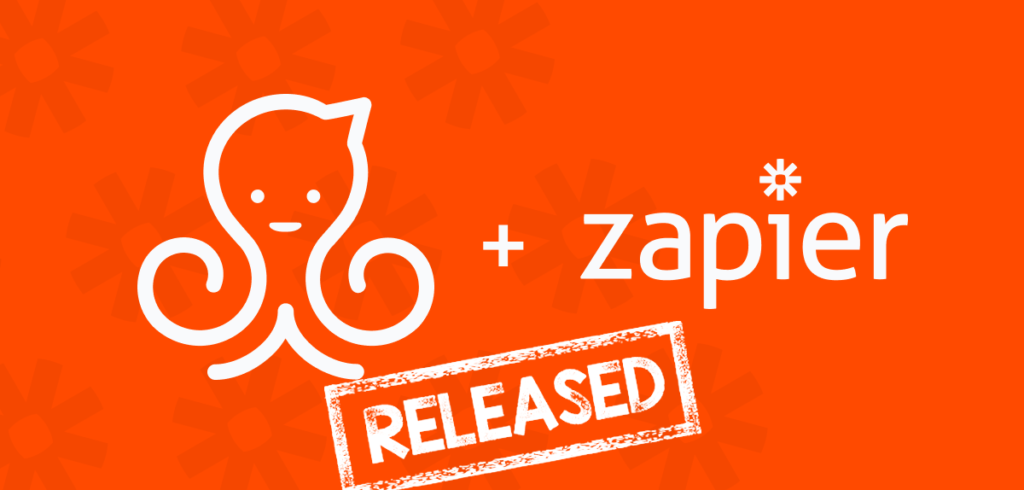 Straight from ManyChat, here's some possibilities:
This gives you unlimited opportunities for using our Messenger marketing platform together with your favorite CRM and email marketing services:

Add a lead in your CRM when you get a new subscriber in ManyChat.
Ask a subscriber for an email / phone number inside the bot and add it to your email marketing service / CRM.
Register subscribers to a webinar with 1 tap.
And much more…

I'm so excited!
Need help? Let's schedule a time to chat